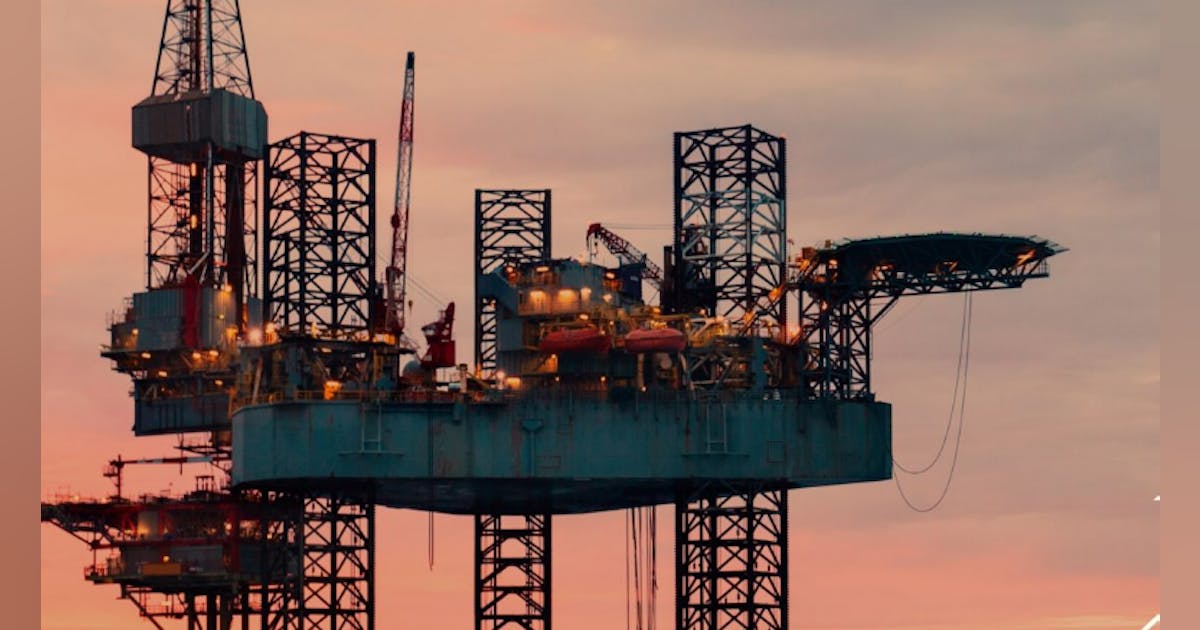 Afentra signs agreement to buy offshore assets in Angola
Overseas staff
LONDON, UK — Afentra (Angola) Ltd., a subsidiary of Afentra Plc, has signed a sale and purchase agreement with INA – Industrija Nafte, dd to acquire a 4% stake in Block 3/05 and a 5 .33% in block 3/05A offshore Angola.
This transaction builds on the acquisition of a 20% stake in Block 3/05 from Sonangol announced in April. The acquisition of INA has an effective date of September 30, 2021.
Afentra says the incremental acquisition builds on its strategic entry into Block 3/05, a mature shallow-water producing asset with material advantage.
The acquisition of Block 3/05 results in a combined 24% interest. Details of the acquisition include upfront consideration of $9 million; additional consideration of $10 million, payable upon license extension; and contingent consideration of up to $6 million over three years, subject to certain oil price barriers and an annual cap of $2 million
The Block 3/05A acquisition of a 5.33% interest in a license adjacent to Block 3/05 provides the opportunity to tie existing discoveries into the Block 3/05 infrastructure. Acquisition details include upfront consideration of $3 million and contingent consideration of up to $5 million tied to successful future development of certain discoveries and oil price hurdles
The INA transaction and the previously announced acquisition of Sonangol are expected to be funded through new credit facilities and existing cash, and discussions with the selected credit provider are well advanced.
Details of these combined interests include combined 2P reserves of approximately 24 Mbbl and production of approximately 4,680 bbl/d; low-cost global entry with an implied acquisition cost of around $4/2P barrel; an attractive breakeven point for assets of $35/bbl; Average net FCF after capex of around $36 million per year at $75/bbl over the next five years; and payback in less than three years at ~$75/barrel based on 2P production alone.
19.07.2022