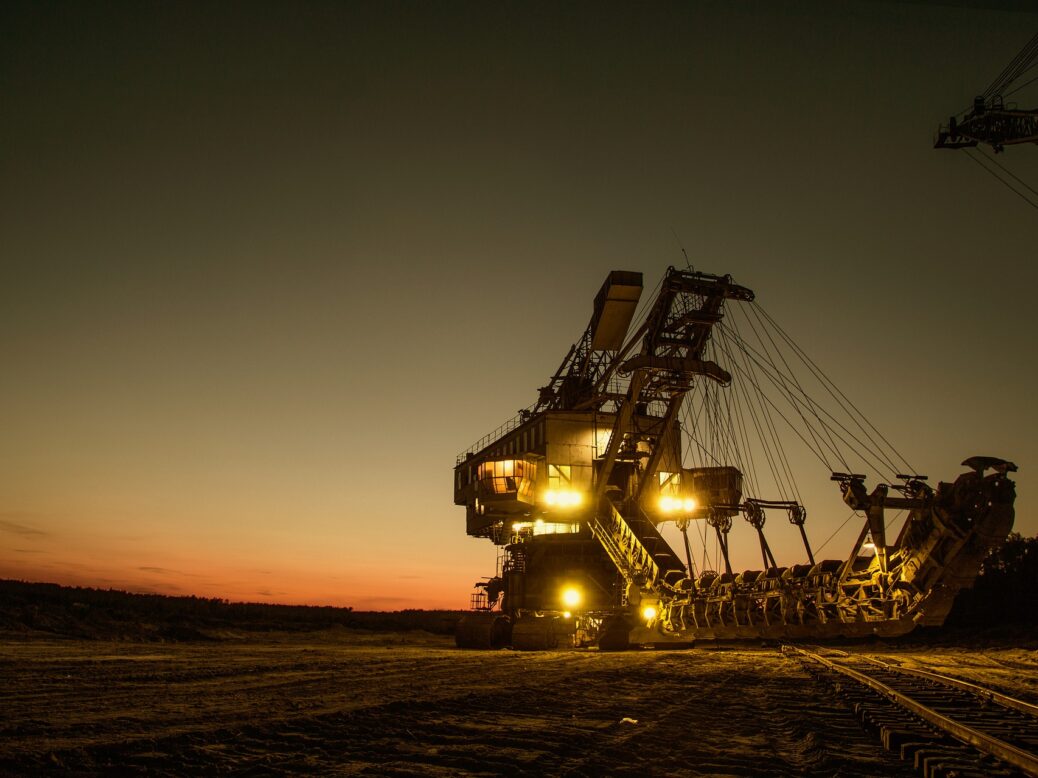 Archer to acquire nickel assets from Wallbridge Mining
Archer Exploration has agreed to acquire nickel assets, rights and obligations in Quebec and Ontario, Canada, from Wallbridge Mining Company, in an all-stock transaction valued at approximately $53 .6 million Canadian dollars ($41.2 million).
The transaction will create a publicly traded Canadian nickel exploration and development company.
The agreement includes the sale of nickel assets comprising 2,046 claims covering an area of ​​approximately 67,000 ha, as well as a 100% interest in the Grasset nickel sulphide project in Quebec.
Archer will acquire all property, assets, rights and obligations of Wallbridge relating to its portfolio of nickel assets.
In exchange, Wallbridge will receive C$53.6 million in initial consideration, including 198.6 million shares of Archer common stock.
Wallbridge has agreed to distribute the Archer shares to its shareholders within 60 days of the closing of the transaction.
Wallbridge will be Archer's largest shareholder once the transaction closes, owning 19.9% ​​of Archer's outstanding common stock.
The sale is part of Wallbridge's plan to focus on its core Detour-Fenelon Gold Trend properties in Quebec.
Archer expects the acquisition to position it as a leading nickel sulphide-focused exploration and development company in Canada, with assets in the mining jurisdictions of Quebec and Ontario.
The company expects the Grasset project to have significant expansion potential.
Archer's interim CEO, Keith Bodnarchuk, said: "Our team has searched globally to identify and secure an attractive land portfolio that includes an advanced nickel sulphide resource with apparent upside that is complemented by a exciting pipeline of high-impact nickel sulphide exploration targets.
"The Grasset deposit and the regional bouquet rich in 23 km targets tick these boxes. Then add to Grasset a giant land package in the world-class Sudbury mining camp and very promising greenfield projects in northern Quebec and northwestern Ontario and Archer becomes a major Canadian exploration and development of nickel.
Wallbridge and Archer will also sign a five-year exploration cooperation agreement on the Grasset property.
The two firms will undertake exploration work to establish a mineral resource on the property.
If successful, the companies will form a joint venture to explore, develop and exploit these mineral resources.
Wallbridge Chairman and CEO Marz Kord said, "Our primary focus remains the exploration and development of our 100% owned Fenelon Gold property located on the highly prospective Detour-Fenelon Gold Trend in the north of Abitibi, Quebec, where we are currently in the midst of a major drilling campaign to expand the multi-million ounce resource we have already identified.
"The opportunity to have our portfolio of non-core nickel assets acquired by a focused, publicly listed nickel exploration and development company, led by a world-class team, unlocks the value of these assets and enables Wallbridge and its shareholders to benefit from their future development potential".