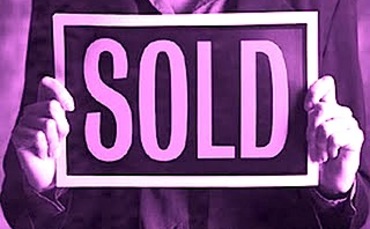 Capita sells two more businesses as sale of 'non-core' assets continues
Capita has agreed to sell two more of its businesses for £60million as part of its plans to sell a number of its 'non-core' companies.
The professional services giant has confirmed that its latest sale to WSP includes its Capita Real Estate and Infrastructure ("REI") and GL Hearn ("GLH") businesses.
REI provides specialist consulting, design, engineering, environmental and project management services to owners of land, buildings and infrastructure.
GLH provides advice to property developers, investors and occupiers in areas such as planning and development, rating, valuation and occupier services.
Management teams and employees of REI and GLH will remain with their companies upon transfer to WSP ownership.
Reported revenue and pre-tax profit for the two companies combined for the year to December 31, 2021 were £88.6 million and £5.1 million respectively.
Taking cash and debt into account, Capita expects to receive proceeds of £69 million on completion.
The sale is subject to certain consents.
Jon Lewis, CEO of Capita, said: "We are delighted to have agreed to the sale of these two businesses to WSP following a competitive sale process.
"Our REI and GLH colleagues and customers will join an established industry organization with plans to take businesses to the next stage of their development."
Capita previously announced plans to sell a number of "non-core businesses" to strengthen the balance sheet and focus on its two main divisions, Capita Public Service and Capita Experience.
The agreement to sell REI and GLH follows the completion this year of four other sales processes: Secure Solutions and Services, AMT Sybex, two specialty insurance businesses and Trustmarque.
Total proceeds from the non-core divestiture program will be more than £800m, following the completion of the sale of REI and GLH, Capita said.
Lewis added: "This marks another important milestone as we continue to simplify and strengthen Capita, and become a more successful company over the long term.
"We will continue to execute our plan at Capita to significantly reduce debt through the divestment of non-core businesses."