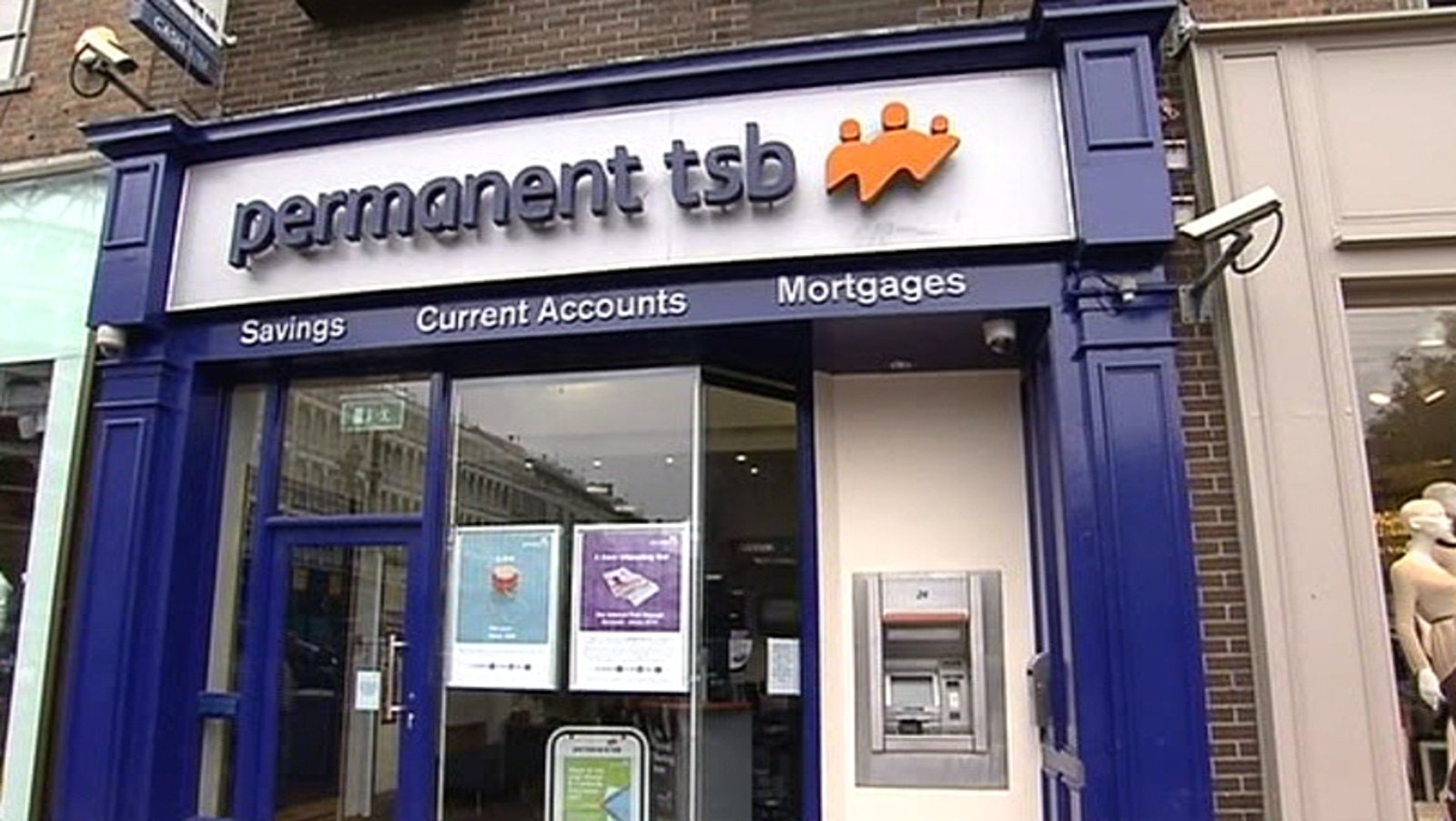 CCPC clears PTSB to acquire assets of Ulster Bank
The Competition and Consumer Protection Commission has cleared the proposed acquisition by Permanent TSB of certain assets of Ulster Bank.
The CCPC announced in May that it was carrying out a full investigation into the proposed acquisition of Ulster Bank's non-tracking performing mortgages, certain non-performing loans, its micro-SME direct loan portfolio, 25 branches of Ulster Bank as well as Ulster Bank's asset finance lending business.
"Based on a review of the evidence available to it, the CCPC has accepted the parties' argument that Ulster Bank would have exited the state whether or not the sale of the target assets proceeded," the statement said. Commission in a press release.
"The CCPC considered whether the proposed acquisition would result in a substantial lessening of competition, compared to the alternative scenario of a sale of Ulster Bank's mortgage and micro-SME assets to an alternative buyer, and concluded that it wouldn't," he added. .
The permanent TSB welcomed the decision and added that the transfer of mortgages was on track to be completed by the end of the year.
The acquisition of the 25 branches and the Asset Finance business was on track to close in the first quarter of next year, the bank added.
"Around 400 to 450 Ulster Bank employees who are wholly or mainly engaged in retail, SME or finance for assets under acquisition will be eligible to transfer to the permanent TSB under the regulations on the business transfer. The final number of transferred employees will be confirmed upon completion of the transaction," the bank said in a statement.
Ulster Bank also welcomed the decision.
"This is an important step in the progress of our exit and our next steps over the coming weeks and months will be to communicate with the colleagues who will be transferred and to communicate with the customers who are expected to migrate to Permanent TSB in connection with this transaction," Ulster Bank chief executive Jane Howard said in a statement.
In December, the banks formally reached a legally binding agreement which, if approved, would see NatWest sell Ulster Bank assets to Permanent TSB for €7.6 billion.
The deal includes Ulster Bank's €7 billion non-tracker residential mortgage portfolio and its performing SME loan portfolio – worth €230 million.
It also includes all of Lombard Asset Finance's lending business – worth €400 million – and 25 branches of Ulster Bank's branch network.