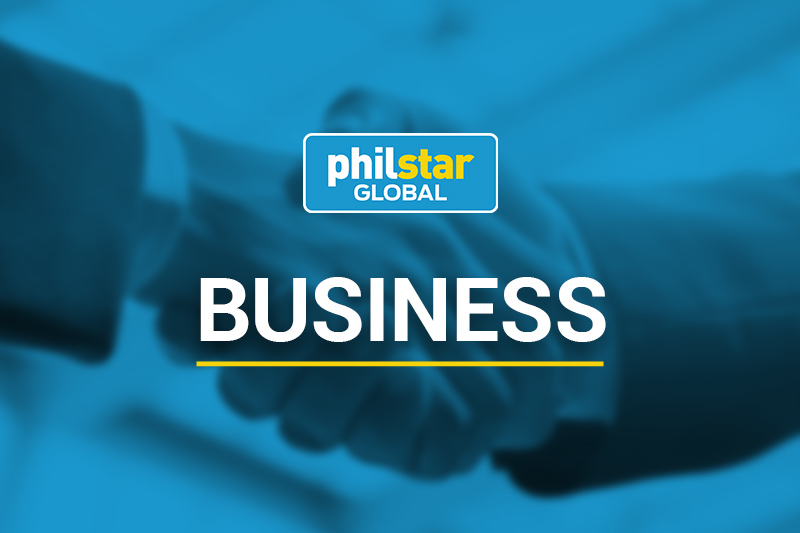 Converge considers selling assets
September 4, 2022 | 00:00
MANILA, Philippines — Fiber specialist Converge ICT Solutions Inc. has confirmed that it is considering the possible sale of its infrastructure assets to improve its cash needed to expand its business.
Converge has informed the Philippine Stock Exchange (PSE) that it is exploring ways to make the most of its network assets for the benefit of its shareholders.
"While management is aware of the significant value of its infrastructure assets and regularly reviews opportunities to maximize shareholder value, no decision has been made on such a transaction and its details," Converge said.
Converge is committed to reporting any material transactions as soon as it makes a decision on the sale of the infrastructure.
The company owned by billionaire Dennis Anthony Uy made the disclosure in response to a Bloomberg article about the potential sale of a stake in its infrastructure platform.
Bloomberg reported that the internet service provider plans to raise funds to be allocated among its business segments and units. Converge is apparently discussing with potential advisers a plan to bring a minority investor into its fold.
If the deal goes through, the transaction could raise at least $1 billion depending on the final size and structure, according to the Bloomberg article.
Likewise, the plan is expected to attract interest from parallel companies in the sector and may even attract additional investment to bolster Converge's funds.
Converge's profits rose 22% to 3.95 billion pesos in the first half of the year, from 3.25 billion pesos last year, thanks to expansion projects mainly in Visayas and Mindanao .
Similarly, revenue jumped 36% to 16.05 billion pesos from 11.78 billion pesos, as residential and business tranches grew by double digits. In particular, residential income soared 38% to 14.1 billion pesos, while corporate returns jumped 26% to 1.97 billion pesos.
Last month, Converge chief financial officer Matthias Vukovich said the company expects revenue to grow by at least 25% this year as ongoing fiber projects are expected to add new customers to its base. subscribers.
Converge crossed 13.49 million homes or 52.1% of total homes in June after installing nearly 650,000 fiber ports in the second quarter.
Shares of Converge rose 2% on Friday to 17.88 pesos a piece.