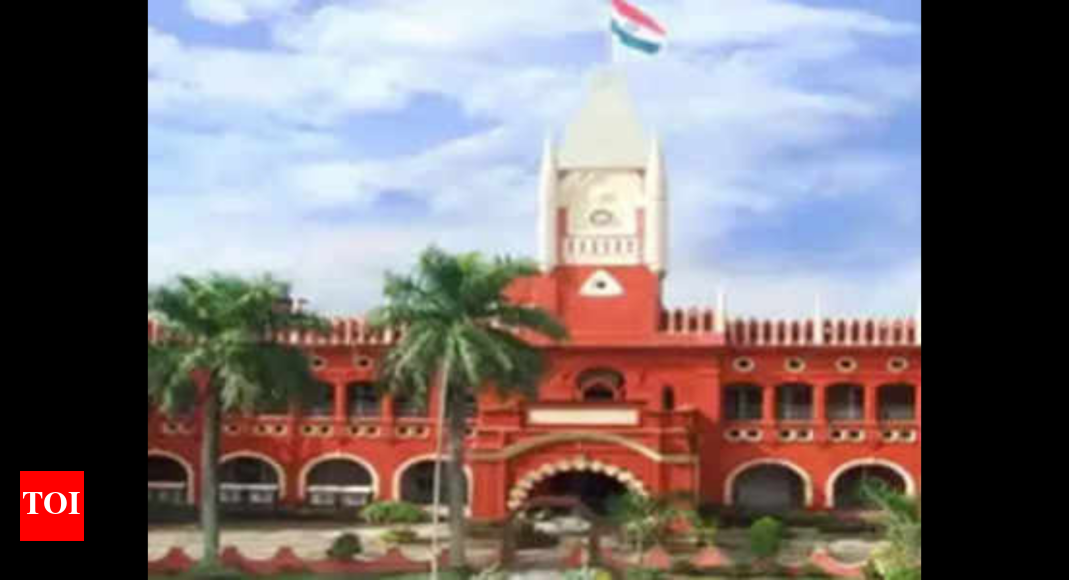 Cuttack: nod to the auction of the assets of fictitious real estate companies | Cuttack News
CUTTACK: The Court of the District and Extra Sessions Judge, Cuttack, on Friday gave the green light for the public auction of the properties of Orissa Homes Pvt Ltd and Trisal Estates and Constructions Pvt Ltd and the distribution of the proceeds of the sale between duped investors.
"The Special Appointed Court has issued the order for public auction of the adjoining properties of the Shell Real Estate Companies under the Protection of Interests of Depositors (in Financial Institutions) Act 2011 in Odisha," said the special prosecutor Subrata Mohanty.
The adjoining properties of the twin property companies are worth around Rs 1.14 crore which includes 18.30 acres of land with a market value of almost Rs 1.05 crore and nine bank accounts with deposits of Rs 8.87 lakh .
According to the records, the two companies had launched different real estate schemes and attracted 153 people with the promise of attractive investment returns and collected huge deposits. But the companies backtracked on their promises, duping investors out of crores.
Acting on the complaints, the EOW had registered lawsuits against the company's managing director, Jagat Jiban Nayak, as well as directors Sumanta Kumar Acharya and Sankar Prasad Panigrahi and seized the assets of the sister companies in December 2018.