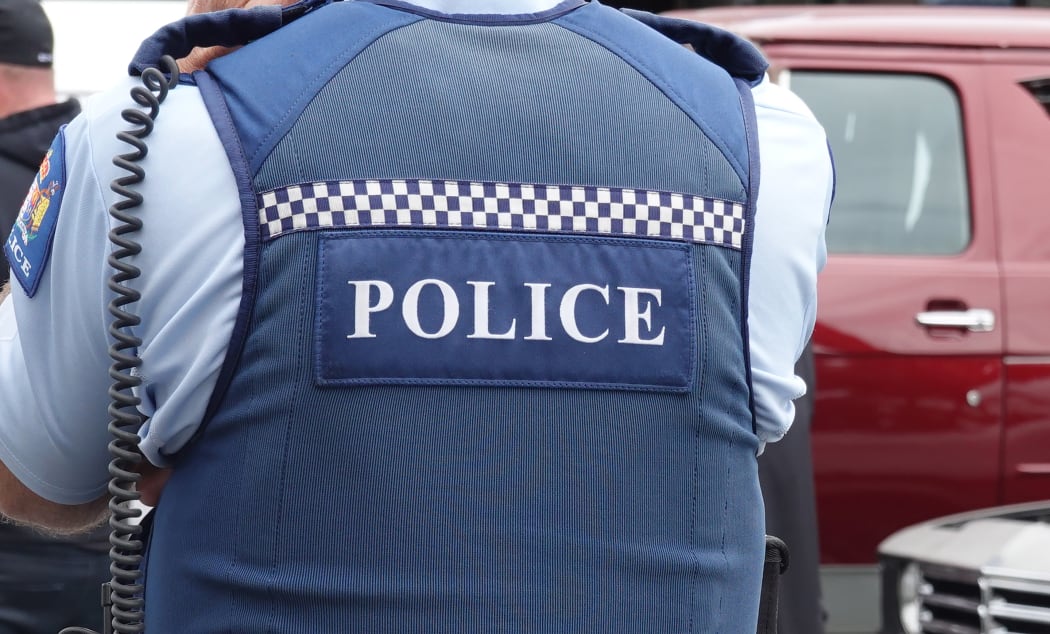 Eight people arrested, $6.5 million in assets seized after months of operation
Police said they dismantled a massive drug trafficking and money laundering operation in the North Island.
Police today arrested eight people and confiscated more than $6.5 million in assets.
They said the union operated in Northland, Waitematā, Auckland City, Manukau and Waikato counties.
Several large cannabis crops were located with 193 plants and 9 kg of packaged cannabis seized.
Police confiscated $60,000 worth of cannabis ready for sale from a property.
Five properties were also seized, along with two vehicles worth $90,000.
"This is a significant restriction of millions of dollars of property and vehicles," Detective Sergeant Andrew Dunhill said.
Dunhill is in charge of the Upper North Police Anti-Money Laundering Team.
A 40-year-old man from Waitematā was among those arrested.
Police said he was suspected of having ties to a Vietnamese organized crime group.
Ten search warrants have been executed as part of Operation Bush, a nine-month investigation into the sale and supply of cannabis and related offences.
In total, more than 60 charges have been filed and the defendants are due to appear in courts in Auckland, Northland and Waikato.
"Drugs continue to be at the center of a world of harm created in our communities and we have no tolerance for those who continue to accumulate assets and wealth through the sale of these illicit substances," said Dunhill.