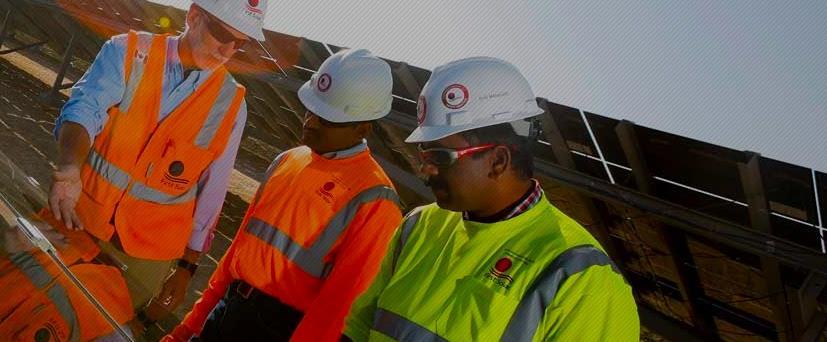 First Solar sells its project development platform to PAG | News
PAG Real Assets acquires solar project development and service platforms in Japan from First Solar.
First Solar said it has agreed to sell its 293 MW utility scale solar project development platform and a solar operation and maintenance platform with approximately 665 MW under management.
The latest agreement follows PAG's acquisition last year of two projects under development by First Solar in Japan with a total capacity of 50 MW.
Following the completion of the latest acquisition, PAG is expected to add First Solar's project development platform to its existing portfolio of solar parks in Japan, creating one of Japan's largest renewable energy operators with over of 600 MW of capacity.
Jon-Paul Toppino, Executive Director and Chairman of PAG, said the latest transaction further positions PAG as a leading renewable energy player in Japan and will serve as "a key building block for our future investments in the sector." ".
"PAG's commitments to integrity, transparency and sustainability, as well as its experience in managing and operating a wide range of assets, make it the ideal acquirer of our industry-leading platforms at Japan," Toppino said.
Mark Widmar, CEO of First Solar, said, "The sale of these platforms marks the completion of First Solar's strategic shift to focus on developing, scaling and selling our module technology. advanced.
To read the latest edition of the latest IPE Real Assets magazine, click here.