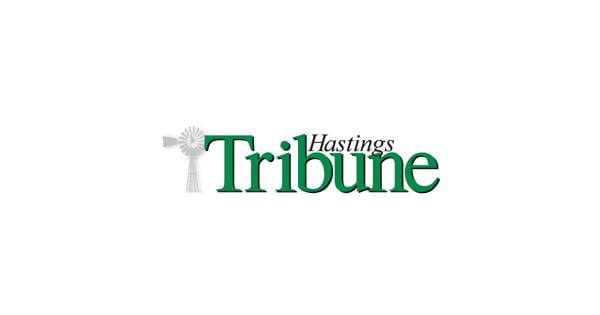 Hollywood Foreign Press Association approves sale of Golden Globes assets to Todd Boehly | Entertainment
LOS ANGELES — The Hollywood Foreign Press Association voted Thursday to accept a proposal from interim chief executive Todd Boehly that will effectively turn the nonprofit group of international journalists into a for-profit enterprise.
The new private entity will manage its Golden Globes assets while maintaining charitable and philanthropic programs in a separate nonprofit entity.
Copyright 2022 Tribune Content Agency.