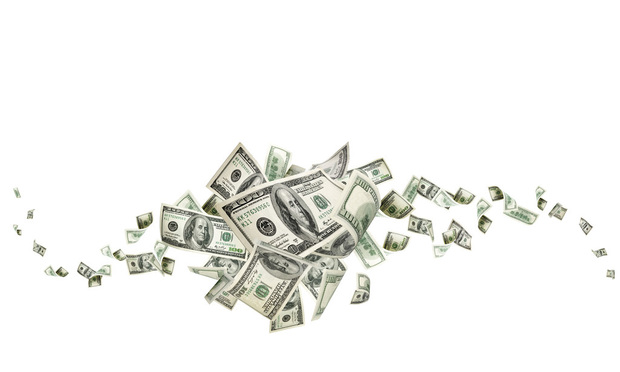 Home Equity Investment Company HomePace Gets $7 Million
HomePace, which focuses on another way for owners to access equity and for investors to access returns, recently closed a $7 million Series A round.
The lead investor was LENX, the venture capital arm of residential construction company Lennar. Previous investors Bling Capital, NextView Ventures and Ride Ventures also participated in the round.
According to PitchBookthe company was founded in 2020 and has 13 employees and is currently generating revenue.
The business model is unusual, as HomePace explains: "We give homeowners or buyers funds up front and become a shareholder in their home. Instead of charging monthly interest, we share in any gains or losses in their home's value when they choose to sell.
So not a mortgage and not a traditional installment loan. Instead, HomePace becomes part owner. The cash-seeking consumer can get up to $250,000, and the company claims to be a "passive investor," with the borrower remaining "in complete control of their property." The amount made available depends on the current value of the house. The business becomes a secondary lien holder on the property.
For those looking to buy a home, the company can match the buyer's down payment, which would provide the benefits of a larger home purchase, a smaller monthly payment and/or or a better rate, which with the current rise in interest rates, could become an attractive feature for many people who have never experienced higher mortgage rates before.
Either way, the business site provides an instant quote and then reviews it over the phone with the owner or buyer. The relationship ends when the house is sold or the owner buys out HomePace's share. There is a maximum period of 15 years, after which there are three options: a sale, a buyout or a second deal "on a case-by-case basis".
According to the company, it only invests in single-family primary residences in one of the states in which it does business, and the applicant needs a minimum credit score of 630.
HomePace currently has investments in Arizona, Colorado, North Carolina, Tennessee, Utah and Washington State. The money comes from institutional investors such as "family offices, investment firms, endowments and pension plans benefit from diversification across real estate classes" who "often don't have the resources necessary to select and invest directly in single-family homes themselves. "
HomePace takes advantage of a "one-time set-up fee…based on the value invested by HomePace, and is paid from the money we provide to you, so there is no direct payment".
The equity gained through monthly payments belongs to the people paying the mortgage.