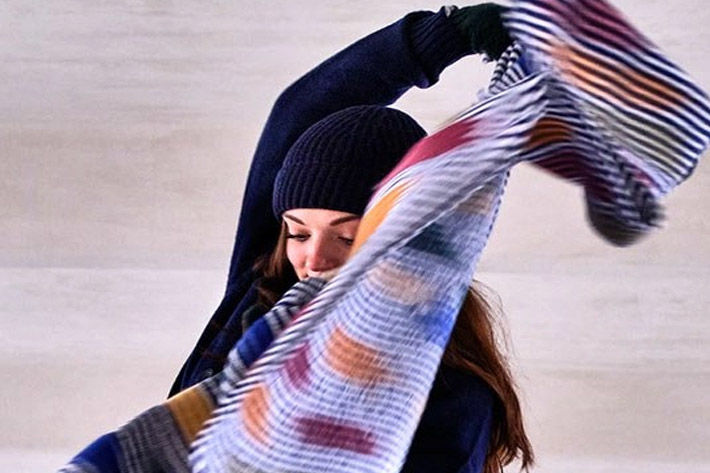 IVL completes the acquisition of 100% of the wool assets of Tollegno 1900 in Europe
Indorama Ventures Public Company Limited (IVL), through its subsidiary, Indorama Netherlands BV, has completed the acquisition of 100% of the share capital of Filatura Tollegno 1900 Srl, an Italian company located in Tollegno (Italy), active in yarn dyeing in Italy and spinning and dyeing business in Poland, with a total combined production capacity of 3,500 tonnes per year of Tollegno 1900 SpA
This acquisition is a strategic fit for IVL's unique integrated business platform and will make a significant contribution to the sustainable growth of the Wool business (Fibers segment). It will also strengthen IVL's presence in worsted yarns in Europe and help expand IVL's woolen products globally with sales subsidiaries in America and Asia, the company said in a press release.
Indorama Ventures Public Company Limited (IVL), through its subsidiary, Indorama Netherlands BV, has completed the acquisition of 100% of the share capital of Filatura Tollegno 1900 Srl, an Italian company located in Tollegno (Italy), active in yarn dyeing in Italy and spinning and overdyeing in Poland.
Additionally, it will add more sustainable products to IVL's portfolio and provide synergies with IVL's existing assets. With a commitment to environmental sustainability, including a plan to fully trace fibers used to manufacture yarns and fabrics, this transaction will also contribute to IVL's sustainability efforts.
The total value of the consideration for the transaction is approximately €39.5 million, provisional price subject to customary working capital and net debt adjustments in accordance with the sale and purchase agreement. The financing of the transaction will be provided by the company's internal treasury.
Fibre2Fashion (RR) Press Office