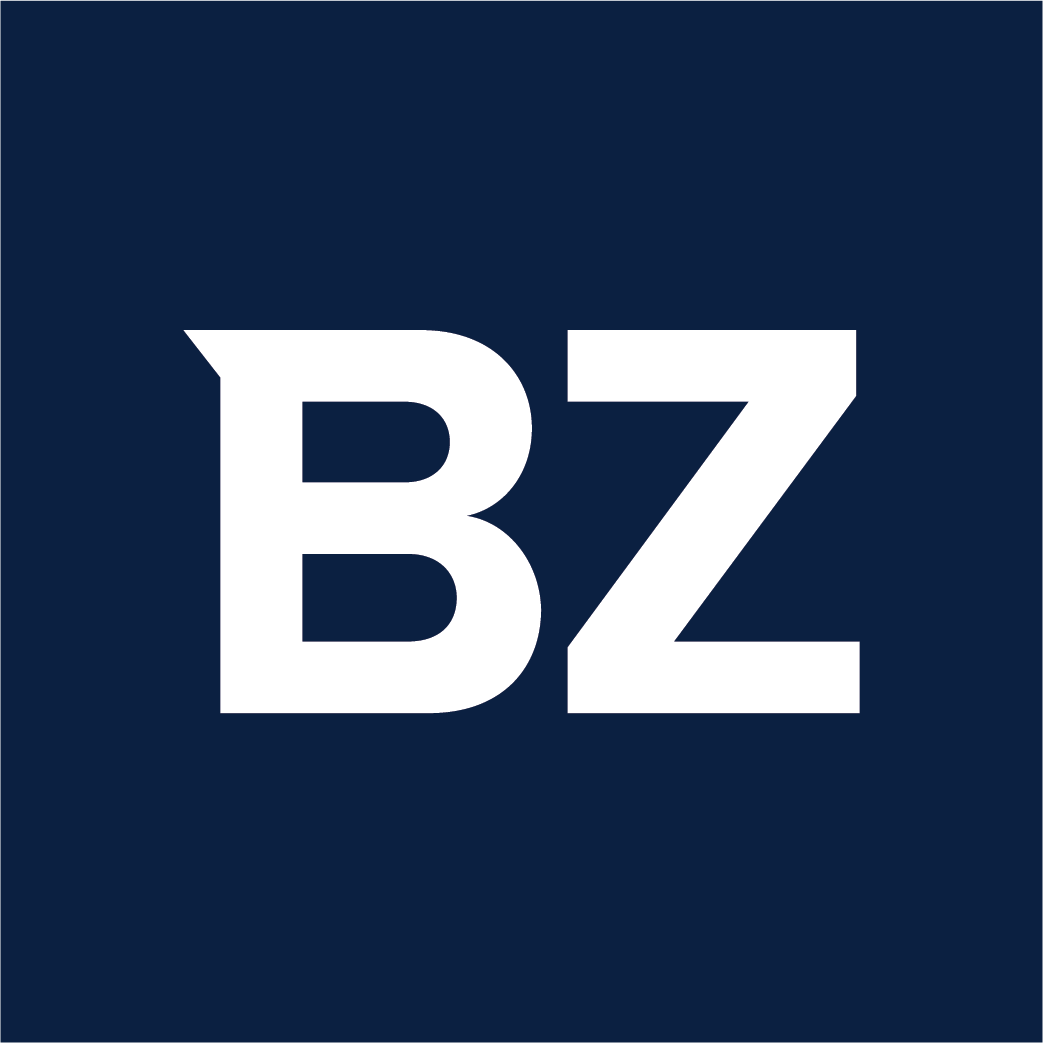 Nations Capital, Inc. executives take stakes in International Enterprises, Inc.
ALLIANCE, Ohio, April 21, 2022 /PRNewswire/ — Nations Capital, Inc. ("NCI"), an asset management and advisory firm focused on opportunistic investments and asset remarketing, today announced that its management team has acquired an equity interest in International Enterprises, Inc. ("International"), a leader in reverse logistics, retail supply, wholesale distribution, recycling and recovery since 1984. Over the past 38 years, International has specialized in providing fast, customer-focused solutions to most major retailers and wholesalers around the world. United States through stock purchase and value-added processing. The acquisition complements NCI's already strong suite of services.
Nations Capital executives invest in international companies
"We are delighted to have a partner on the NCI team. As a family business, we look forward to working with a team of leaders who share the same core values ​​and beliefs as us," said Michael Flour, Managing Director of International. "We believe the opportunity to continue to serve our clients and deliver creative, equity-focused solutions has never been greater than in today's challenging and dynamic environment. We look forward to to continue the significant growth and expansion of our business together with NCI."
Jim LightburnPresident of NCI said, "We are delighted to have International join the NCI team. This addition further strengthens NCI's presence in markets where International has traditionally been a leader. Thanks to the expertise of both companies, there is not a single company in the industry that can provide customers with the suite of services that NCI offers today. »
International also announces that it has hired Frank Charles as Senior Vice President to further strengthen its management team. Frank brings over 25 years of senior management experience in reverse logistics, wholesale and retail, having held executive positions at Channel Control Merchants and Genco. In this role, Frank will be directly responsible for executing the company's broad sourcing and wholesale initiatives.
About Nations Capital, Inc.
NCI is a strategic partner for companies and clients in a wide range of commercial and industrial sectors, with particular focus and expertise in finance, restructuring and insolvency. We provide capital, advisory services and infrastructure to guide our clients through change and growth.
About International Enterprises, Inc.
International has been a leader in reverse logistics, retail supply and distribution since 1984, managing over $5 billion liquidation of goods. Situated in Ohiowith over one million square feet of owned warehousing space, International provides tailored solutions to businesses to meet their growing need for more creative and sustainable retail asset solutions.
For more information please contact:
Jim Lightburn
President
Nations Capital, Inc.
978-930-3933
[email protected]
Show original content to download multimedia:https://www.prnewswire.com/news-releases/nations-capital-inc-executives-make-equity-investment-in-international-enterprises-inc-301529296.html
SOURCENations Capital, Inc.