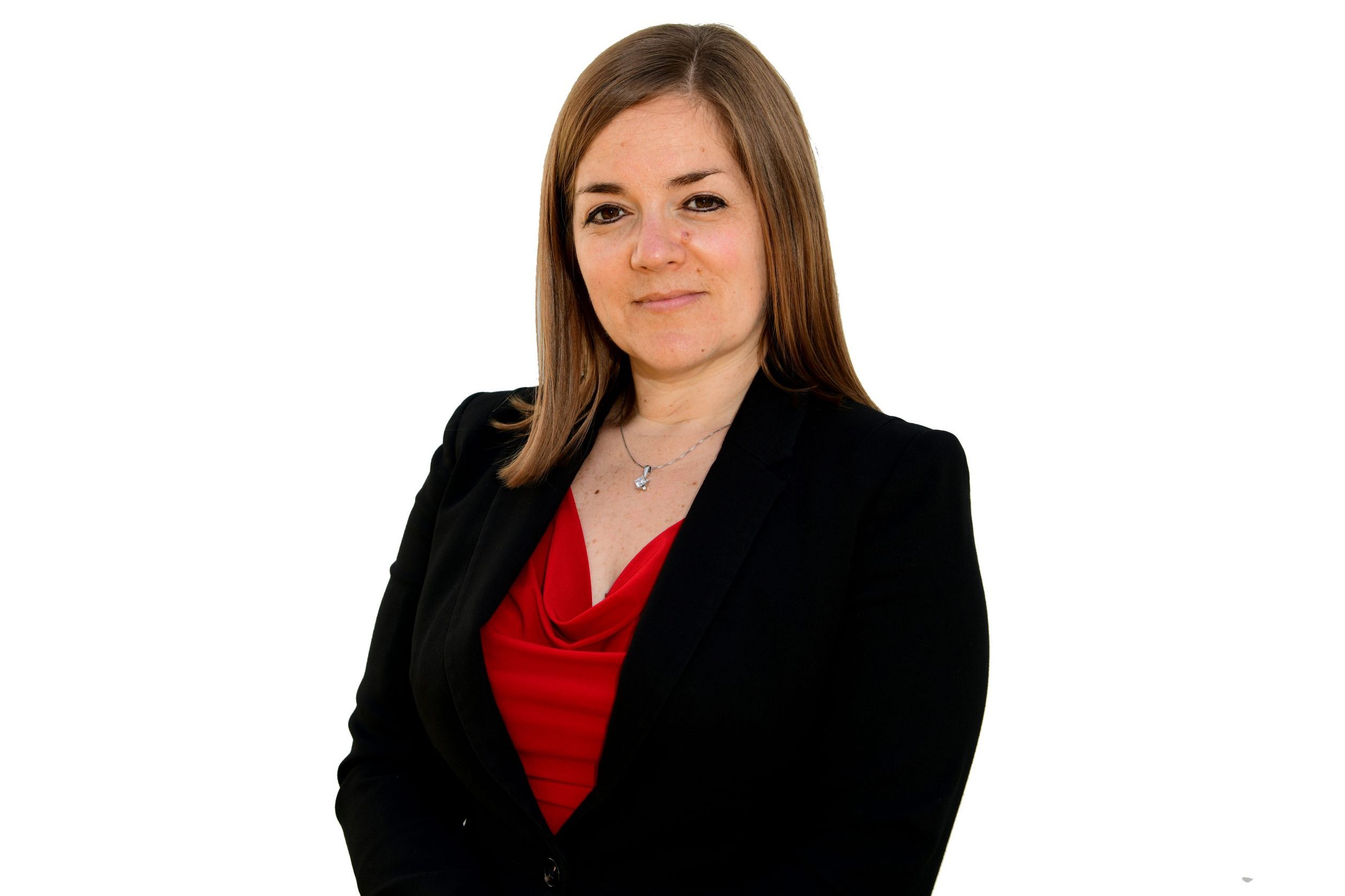 North West poised for record year of equity investment
Equity investment in the North West is expected to hit a new high this year.
That's the view in the British Business Bank's eighth annual Small Business Finance Market Report 2021/22 published today (1 March).
The investment value of equity deals in the region increased by 275% in the first three quarters of 2021, compared to the same period a year earlier.
Today's report showed there were 112 investments in Q1-Q3, up 33%, worth £692m, which far exceeds the £270m of investment in the region for the year 2020.
The North West also shows strong demand for financing, with 32% of small businesses surveyed in the report saying they would be happy to use financing to grow.
In 2021, the local venture capital sector has seen strong growth. Investors now involved in venture capital investing present in the region nearly doubled from 27 in 2017 to 49 in 2021.
Proximity between investors and small businesses has been identified as a key factor in equity investing.
Sophie Dale Black, UK Network Director for the North at British Business Bank, said: "The findings of this year's Small Business Finance Markets report in the North West are truly encouraging.
"Not only are we seeing resilience in the region, but there is a clear appetite for growth, as evidenced by the dramatic increase in equity investment which is expected to have had a record year in 2021."
She added: "There is work to be done, continuing to remove barriers to accessing finance remains essential to improving economic opportunities. Through our programmes, British Business Bank will continue to support small businesses across the country by improving access and options for obtaining external funding.
In the October 2021 spending review, the government announced an additional £660 million for a successor fund to the Northern Powerhouse Investment Fund (NPIF) provided by the British Business Bank. Since its launch in 2017, NPIF has invested over £300m directly in 952 businesses across the North of England, alongside an additional £400m co-investment from the private sector, bringing its total delivery to over of £700 million.
An additional £150m for the Bank's Regional Angels program was also announced during the spending review. The program has made commitments worth a combined £30 million from North West-based investors Deepbridge Capital and Praetura Ventures over the past 12 months.
Today's report also showed UK debt markets as a whole returning to near pre-pandemic levels. Challenger and specialist banks accounted for just over half of the bank credit market (51%) – a record share, up from 32% in 2020.
The amount of debt held by small businesses has increased significantly from pre-pandemic levels, due to businesses' access to government COVID-19 emergency funding programs. At their peak in March 2021, outstanding small business debt was estimated to be 30% up. Encouragingly, however, debt repayments are becoming a smaller part of companies' cash flow as the UK economic recovery helps boost their turnover.
The report also looked at various factors that impact entrepreneurs' willingness and ability to access finance. He said that while ethnic minority-led businesses are more open to using finance, they are less likely to get it and twice as likely to see access to finance as a barrier to running their business. business.
Among female-led businesses, the appetite for external funding increased significantly to 31% in the second quarter of 2020-2021, but remains below that of male-led businesses at 39%.
Another finding from the report was that in 2021, almost half (47%) of small businesses considered reducing their carbon emissions or environmental impact a priority for their business.