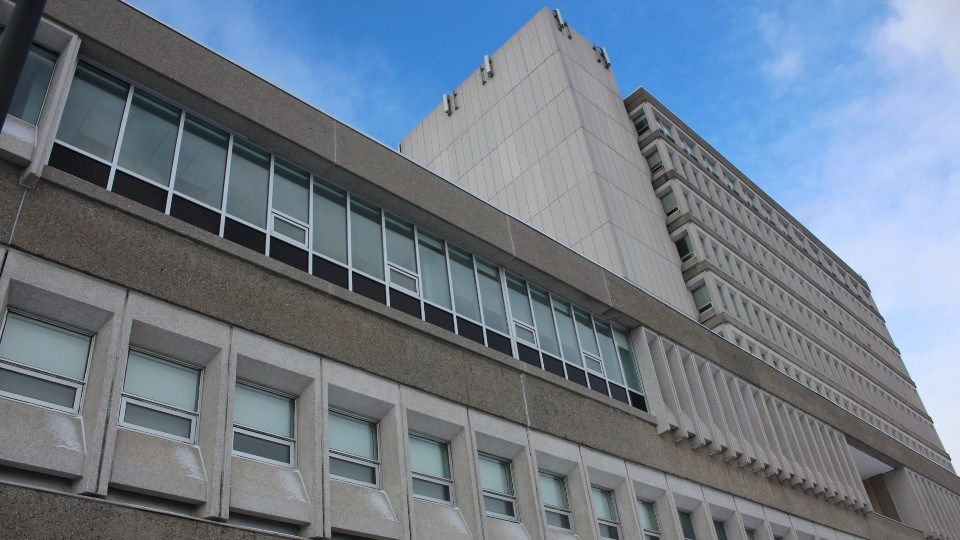 Province to Purchase $53.5M in Laurentian University Assets
This while Laurentian – which returns to court on May 30 – tries to propose a "plan of arrangement" to reimburse its creditors
Documents filed in court on May 24 revealed that the province has agreed to buy assets from Laurentian University for $53.5 million as the university tries to find the funds to pay off its creditors. .
This as Laurentian continues to undergo insolvency restructuring after filing for creditor protection under the Companies' Creditors Arrangement Act (or CCAA) more than a year ago.
Laurentian President Robert Haché said in a May 23 affidavit that the terms of this agreement "will allow LU to make 100% of this net sale proceeds available to its creditors under a plan in under the CCAA, as the real estate transactions are completed".
He also said that LU anticipated that the terms of the agreement would allow the university "to continue to use and occupy the real estate, land or buildings. This would not be the case if the real estate assets were sold to third parties in general.
Laurentian's creditors have claimed approximately $360 million from the insolvent university.
Court documents indicate that 95% of claims against LU (or 1,090) have now been resolved and $78 million in claimed claims have now been removed from the claims process.
Among those claims withdrawn from the process is a category called "directors and officers" (or D&D) claims against Laurentian's insurance, which, according to court documents, will now not be determined under the CCAA. , as they would add time to the claims process.
Court filings also indicate that the province agreed to refinance the existing $35 million debtor-in-possession loan (DIP loan) it provided to Laurentian with a longer-term loan when implementation of a plan under the CCAA.
Laurentian intends to return to court on May 30 to request that the stay of proceedings protecting the university from its creditors be extended once again until September 30 of this year. The current stay of proceedings expires on May 31.
The university has entered into negotiations with its creditors as it prepares to reach a plan of arrangement.
A plan of arrangement is essentially a plan proposed by an insolvent organization to pay off its creditors, and it must be approved by those creditors.
Laurentian's intention was to seek a "meeting order" for its creditors to vote on a formal plan of arrangement by the expiration of the stay period on May 31.
"While significant progress has been made toward this goal, LU will require additional time before a reunion order containing LU's CCAA plan can be brought before the Court," Laurentian's motion filing said. .
The court document also stated that even if a reunion order had been requested before May 31, an extension of the stay until September 30 would still have been necessary in order to implement the final steps towards the exit of the procedure under of the CCAA.
Referring to the province's offer to purchase Laurentian's assets for $53.5 million, the court document states that "this positive development has implications for the proposed plan under the CCAA and LU needs more time to revise the proposed plan under the CCAA and negotiate with its major creditors to reflect this development. "
Haché said in his affidavit that Laurentian "currently anticipates that it will be able to serve motion materials (including a CCAA plan) seeking a meeting order by the end of June, after reviewed the plan proposed under the CCAA and negotiated with its main creditors regarding this development.
Heidi Ulrichsen is Associate Content Writer at Sudbury.com. It also covers education and the arts scene.