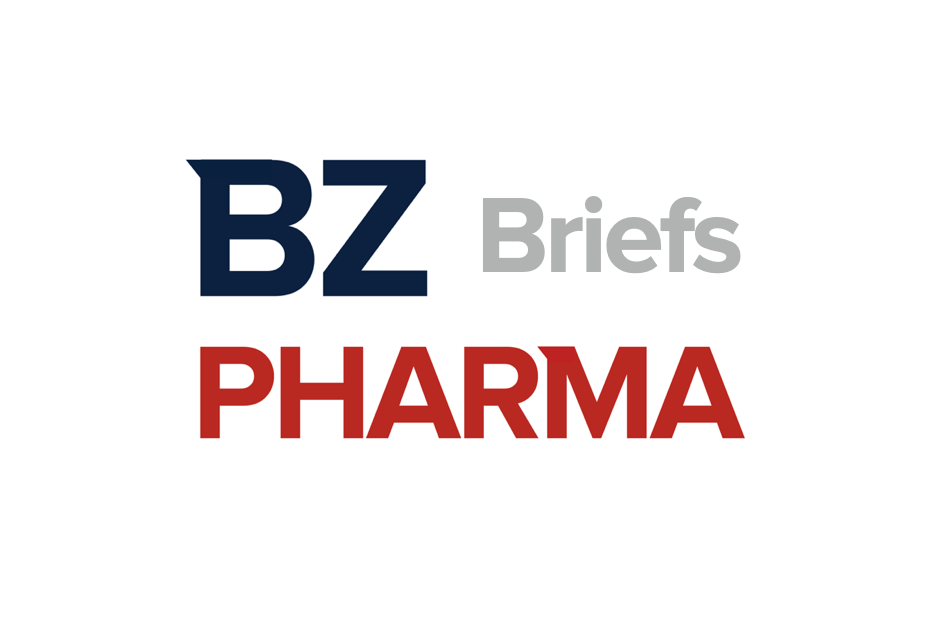 Shares of Akero Therapeutics Rise After Investing in Stock of This Famous Large-Cap Biopharmaceutical Company
Akero Therapeutic Inc

AKRO

announced a $25 million equity investment by Pfizer Inc.

DFP

at $9.90 per share.

The company also announced a term loan facility allowing Akero to access up to $100 million of Hercules Capital Inc.

HTGC

of which $10 million will be drawn upon closing of the transaction.

With existing cash, proceeds will support Akero's development of efruxifermin, including two ongoing Phase 2b trials in non-alcoholic steatohepatitis (NASH), drug-device combination manufacturing for Phase 3 trials and the launch of a phase 3 trial program.

If the term loan is fully drawn down, proceeds from these two transactions and budget optimization efforts are expected to fund Akero's current operating plan through the third quarter of 2024.

Following the transaction, Pfizer will own approximately 6.7% of Akero's outstanding common stock.

For the term loan, Akero can draw an additional $35 million in two separate tranches upon achieving near-term clinical and financial milestones.

An additional $45 million can be drawn down in a third tranche, subject to Hercules Capital's approval.

Price action: Shares of AKRO are up 10.59% at $9.40 in the premarket session of the last check on Thursday.