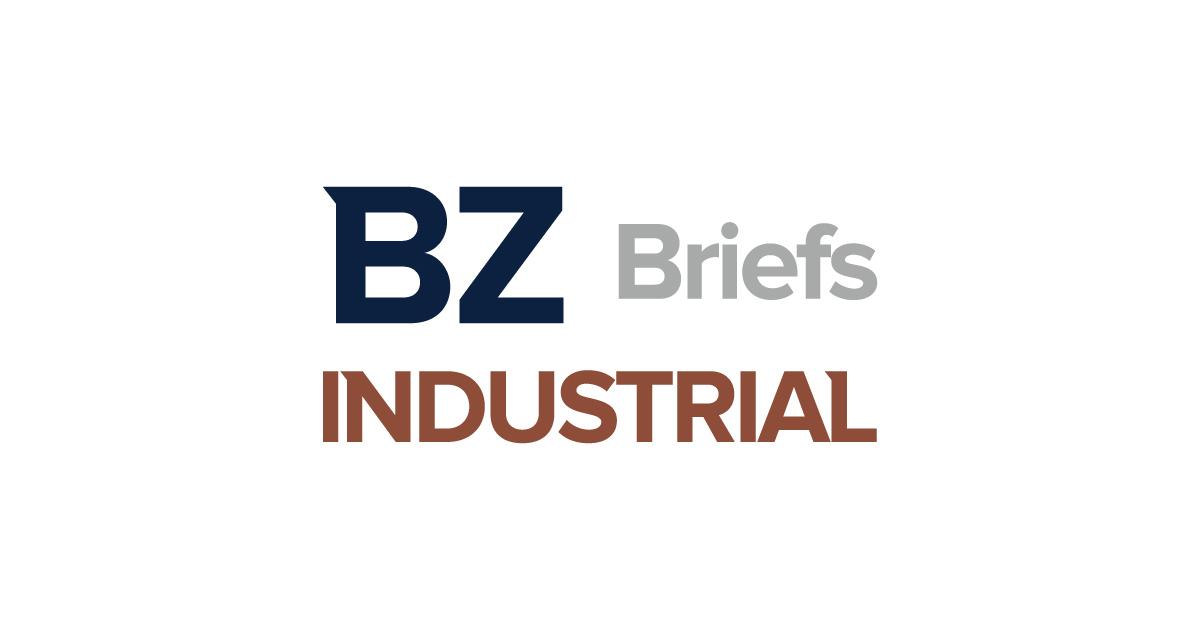 Team, Inc. (NYSE:TISI) – Team Reveals Debt Refinance and New Equity Investment
Team, Inc. (NYSE: TISI) disclosed a series of transactions as part of its efforts to refinance the capital structure.
The Company has replaced its current $150 million ABL Facility dated December 18, 2020 with a new $165 million ABL Credit Facility.
The new facility consists of a $130 million revolving credit facility provided by Eclipse Business Capital, LLC and a $35 million deferred draw term loan facility provided by Corre Partners Management, LLC. This new ABL facility will mature on February 10, 2025.
Team has also amended its existing credit agreements with its lending partners, Corre Partners and Atlantic Park Strategic Capital Fund, LP, to provide additional liquidity to meet seasonal working capital needs.
As part of the refinancing and concurrent with its closing, Corre Partners completed a $10 million private placement into the company. Corre Partners bought 11.9 million Team shares at $0.84 per share, representing a 20% premium to the 20-day average price of $0.70 per share.
As part of its increased investment, Corre Partners has appointed Michael J. Caliel as an independent director to Team's Board of Directors.
Price Action: TISI shares are trading up 7.35% at $0.75 when last checked on Friday.